METAVERSO, NFT, BLOCKCHAIN...
If yes, give us a call. We can offer you a taste of that fantastic mix of metaverse-oriented services that have made us noticed all over the world, building the strategic foundation to allow your brand to fully leverage the opportunity offered by these new technologies. And we will do it our way, as always, combining pragmatism and madness, scientific research and creative audacity of a team and an absolutely unconventional approach.
The emergence of the metaverse is revolutionizing traditional business models and could soon become a key factor for global economic growth by creating a favorable environment for building relationships, partnerships, and closing deals.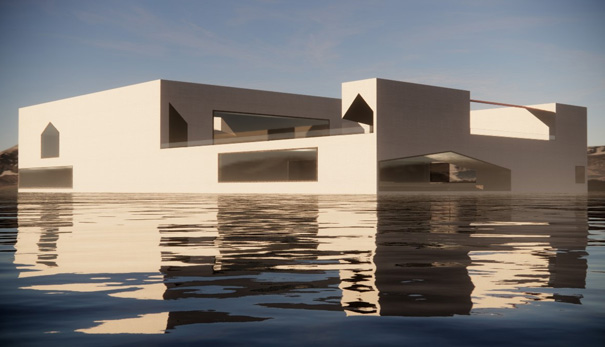 Discover how to attract new customers by creating immersive and satisfying experiences. Let us guide you into the world of digital tourism and let visitors from all over the world get lost in wine tastings at sunset and endless guided tours.
"EMC-Center is the first example of a business center designed for the metaverse. The facility includes a conference arena, two exhibition galleries, an event terrace, and a rentable meeting room that can be rented as a whole or divided into separate rentable sections.
Le tecnologie con cui lavoriamo
Mobile
Backend
Frontend
Database
CMS
DevOps
Cybersecurity
Mobile
Backend
Frontend
Database
CMS
DevOps
Cybersecurity