Enoverse: made in vanilla innovations
Metaverse: Let's give some numbers
There are already 350 million people living in the metaverse
A constantly growing market that can no longer be ignored. The world of wine fascinates new generations who, although not being experts and in many cases inhibited in seeking direct contact with wineries, have no problem visiting spaces like the "Buttafuoco Storico Consortium" or other spaces proposed by Vanilla Innovations and Enoverse.
Do you really want to be left out?
$22.79 Billions
The size of the market in 2021
$996 Billiions
"The size of the market, according to a Global Data research, in 2030
39,8%
The compound annual growth rate (CAGR)
And some notions of history
Metaverse is a term coined by Neal Stephenson in the cyberpunk story "Snow Crash", where the author describes it as a kind of shared virtual reality through the internet, where one is represented in three dimensions through their avatar. Stephenson characterizes the Metaverse as a massive sphere in which each person can create in 3D whatever they desire, such as shops, offices, nightclubs, and more, all visitable by users.
Thirty years after the publication of Stephenson's work, the underlying concept has not changed; the metaverse is now a digital reality that can be accessed through specific hardware (such as computers, smartphones, and/or 3D headsets) and dedicated software. Users who immerse themselves in the virtual and augmented reality of the metaverse can experience all types of events, travel, concerts, meetings, and so on, all strictly virtual. What has changed is that today the metaverse, beyond speculation and hype, is an extraordinary opportunity, a blank canvas on which to write a completely new story.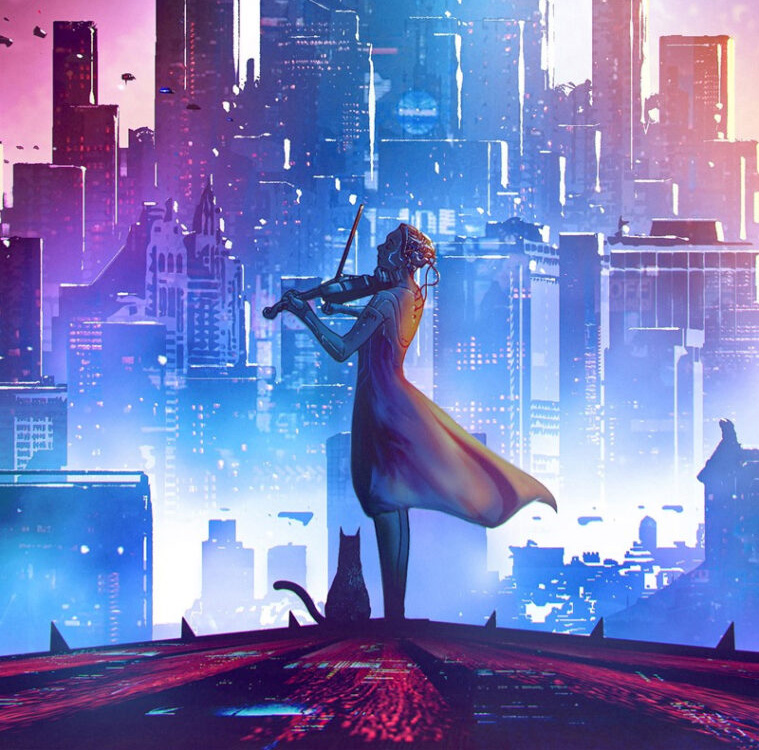 A new beginning similar to when the world discovered the internet and followed one of the greatest periods of intellectual speculation ever, during which the versatility of the web led to the explosion of millions of new applications and hundreds of thousands of new companies. Similarly, the versatility of the metaverse makes it a fertile ground for countless business and consumer applications: experiential tourism is one of them.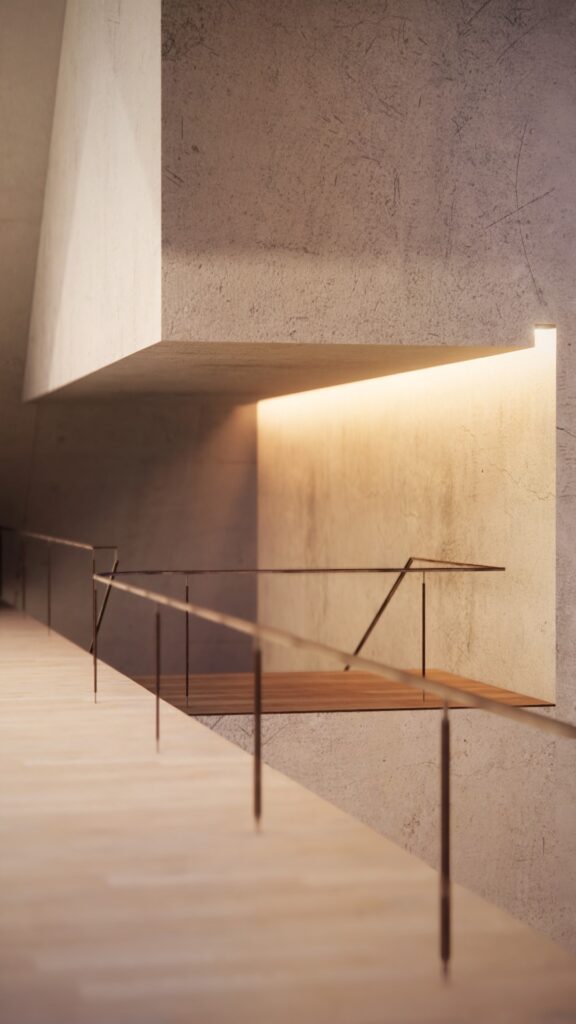 Auriga Winery: Detail of the staircase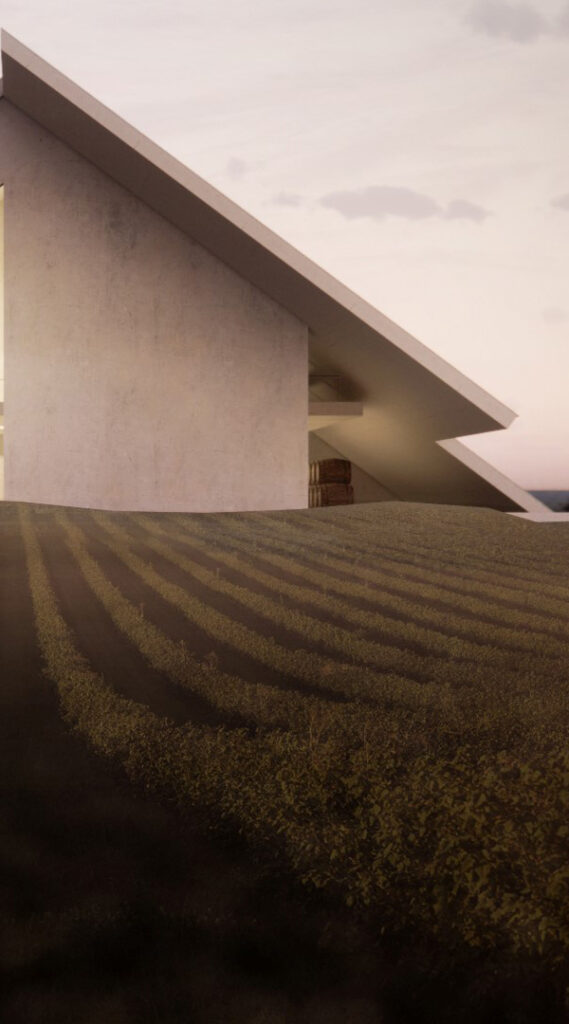 Auriga Winery: Detail of the open structure
Enoverse is a platform (Metaverse + CRM) created by Vanilla Innovations to provide wine & food businesses with optimized virtual spaces for promoting territories and selling wine and gastronomic products and tourist services to a new and international audience.
At the same time, it is a new way to interact with business customers around the world and a new type of service that can enrich the offerings of companies, associations, and consortia by ensuring the ability to make their voice heard anywhere in the world.
But to really understand what Enoverse represents, all you have to do is enter one of our spaces, like "The Buttafuoco Storico Consortium," and while the "Sextet of the Cloud Atlas" provides background music, all you need to do is look beyond the glass wall to understand that we are not in just any metaverse: clouds float in the sky, birds chirp happily, and the sun creates shadows that seem alive. 
To confirm our initial feelings, all we need to do is step out onto the terrace and be surprised by a downpour; the birds run for cover, the clouds obscure the view of the sky as much as the skybox. Everything turns blue and then gray, and then, as if it never happened, the sun returns to light us up from within.
However, one element is still missing, that "something" capable of definitively transforming a virtual environment into digital tourism, which is the human presence. Expert storytellers, sommeliers, architects, landscape designers, and more: people who welcome guests upon their arrival and guide them in discovering the territory, tasting wine (possibly delivered in advance or through a courier) or beer (or anything else). People who can turn words into fairy tales and images into immersive experiences that will remain in memory for a long time.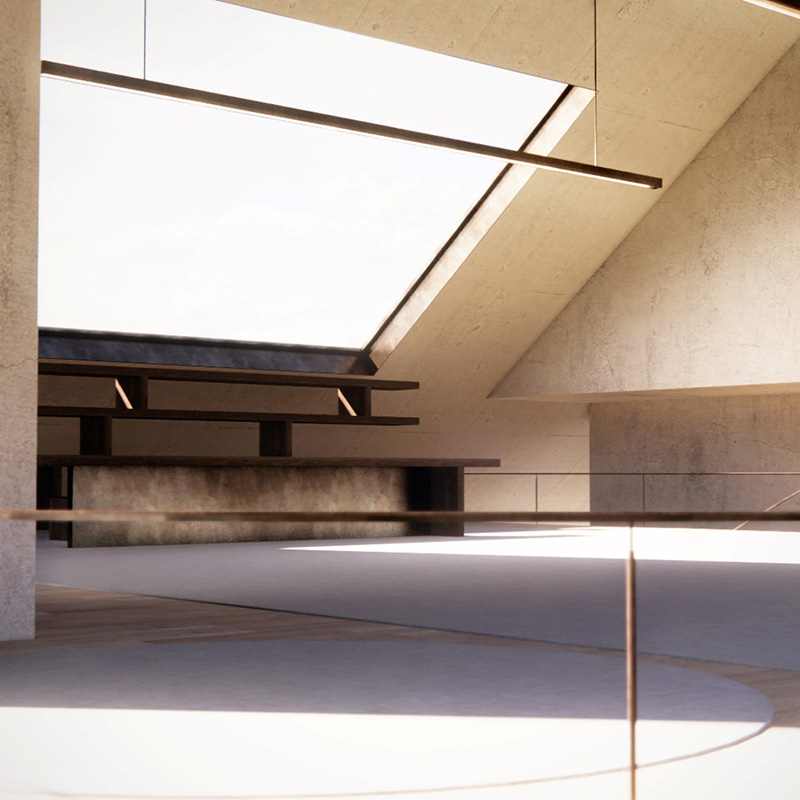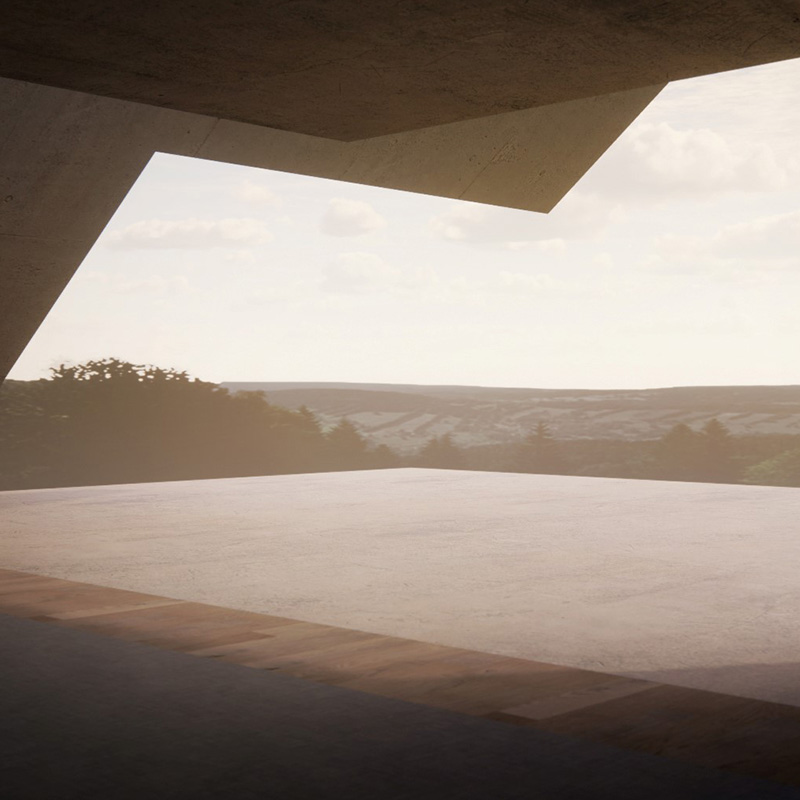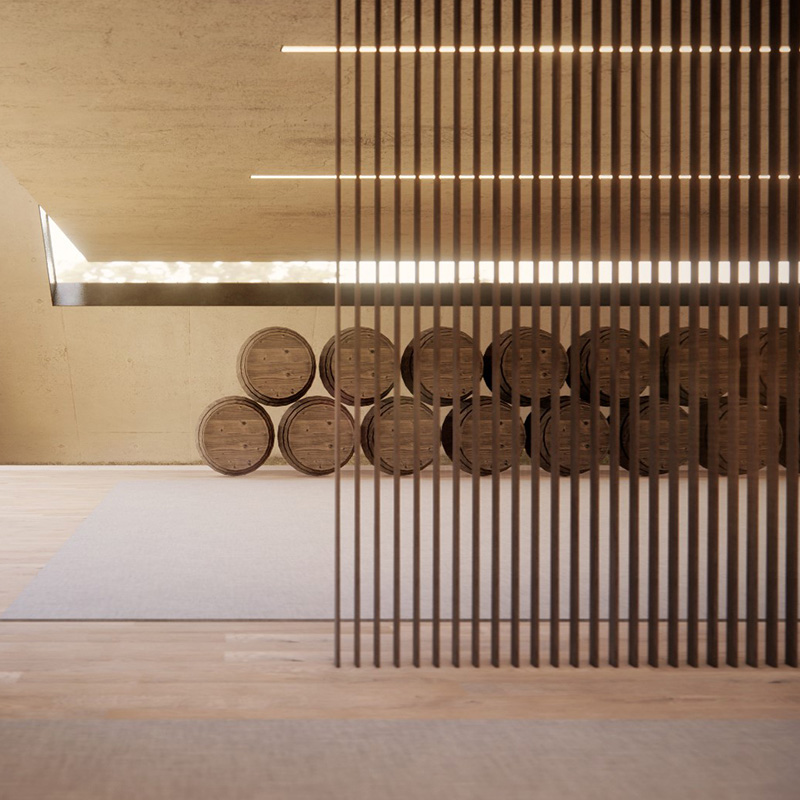 Auriga Winery: Wine Cellar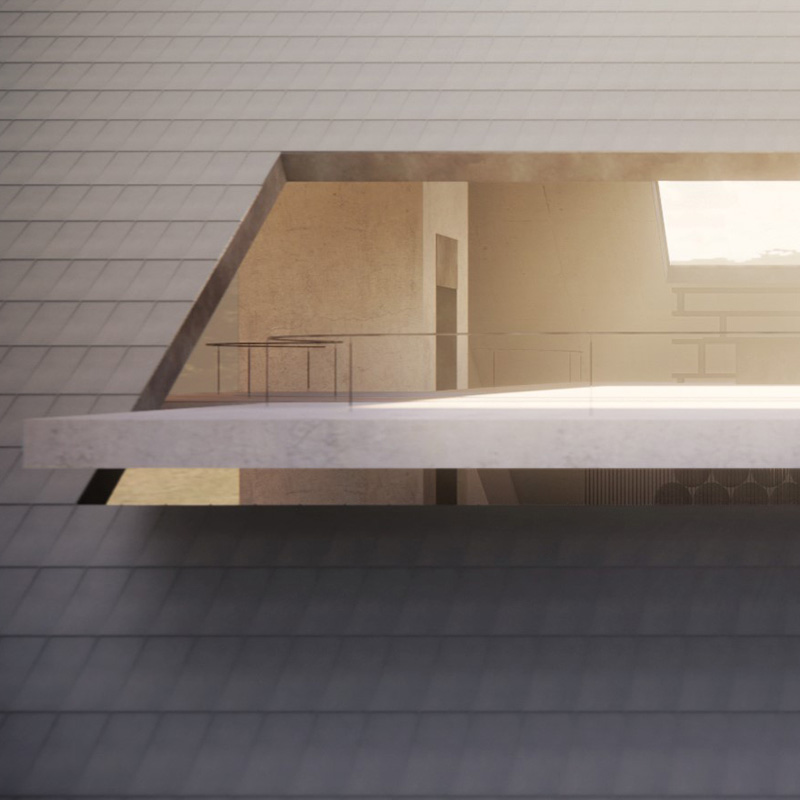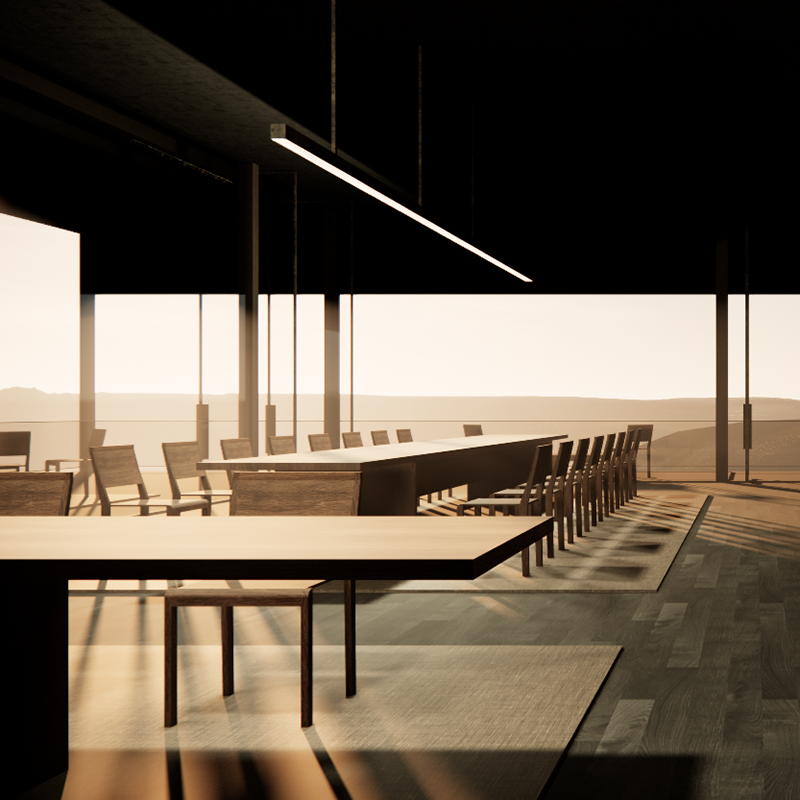 Orion Winery: Tasting Area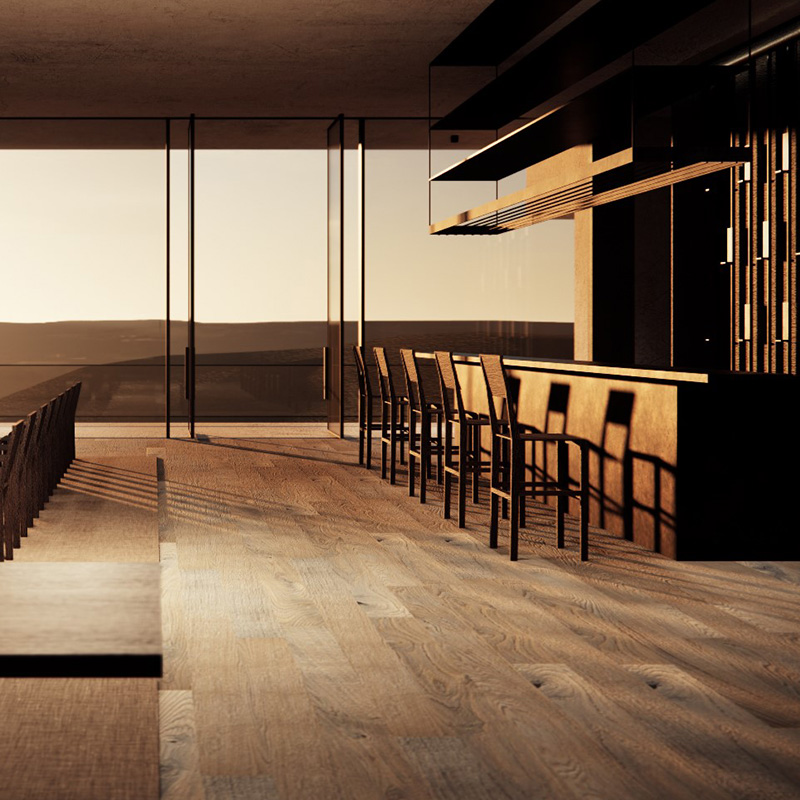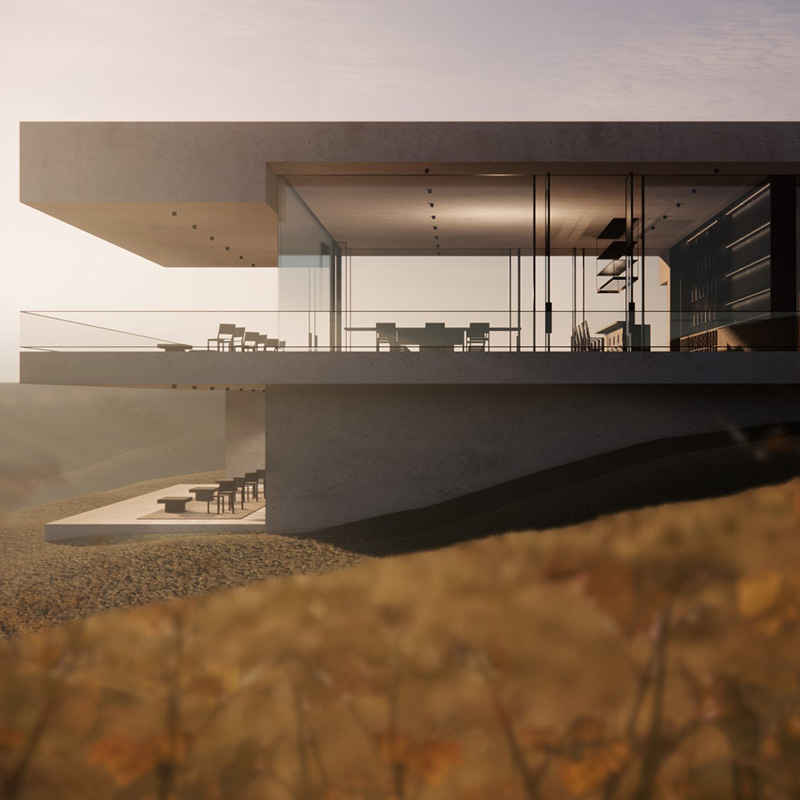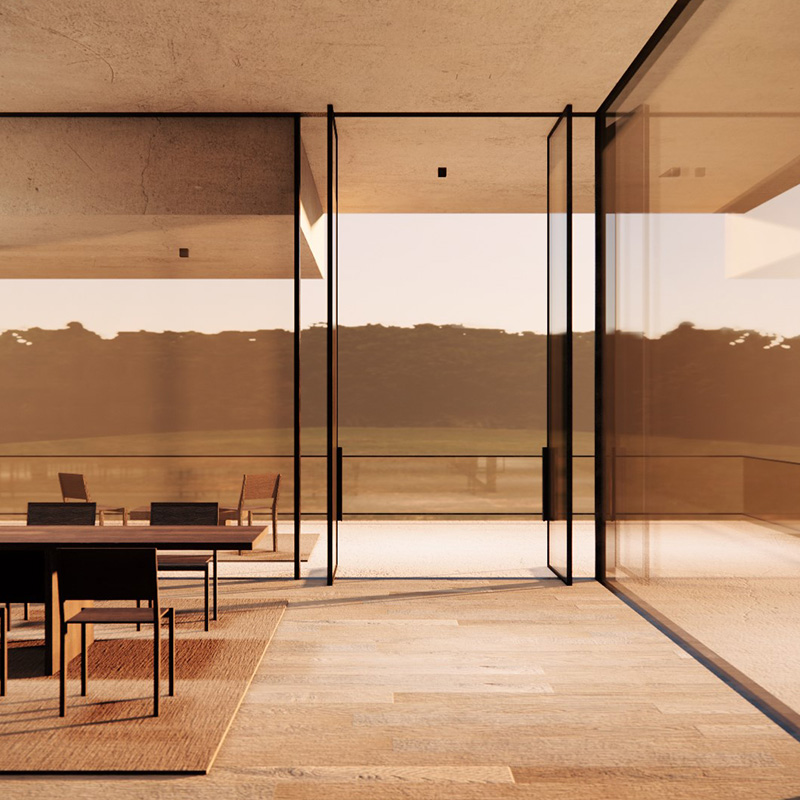 Orion Winery: Side Entrance Break down walls to build a more connected virtual world
The future of digital experiences is not a single app. It's a network of millions of virtual worlds and digital experiences people visit to play games, socialize and collaborate. Today, most of those experiences are closed and disconnected walled gardens. Ready Player Me is a cross-game avatar platform for  developers , creators and players. We're on a mission to break down the virtual walls to enable  more open and connected worlds and any digital experience.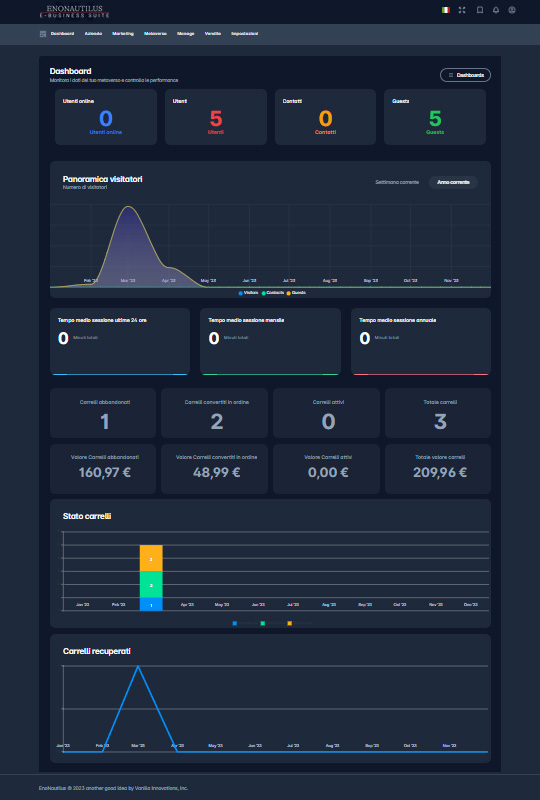 THE POWER OF INFORMATION FOR BUSINESSES
E-business Suite is a CRM solution, based on the cloud, specifically designed to support companies in the agrifood, agritourism, and wine industries, ensuring that every stage of customer interaction proceeds smoothly and efficiently. This, in turn, increases overall profits by collecting data, storing detailed information on the general purchase history, personal details, and much more. Additionally, E-business Suite is the first CRM to interact with Unity-based metaverses. It manages products and sales, tourist services, and reservations while capturing all navigation and usage data.
Set Up
Our spaces can be designed from scratch or based on existing projects. Every phase of the project can be followed step by step by the client to achieve the best possible result while respecting the technical requirements of the metaverse.
Video
We provide filming, audio/video recording, live streaming on major social media platforms, and post-production services.
Complete management
Vanilla Innovations' specialized staff can support or completely replace the organizer to make every event or tasting unforgettable.
Access Control
Thanks to blockchain technology and access tokens, we can provide personalized access keys to participants, excluding unauthorized individuals such as curious onlookers, press, etc.
Hostess and steward
Real staff members who, through their avatars in the metaverse, provide assistance and information to guests and support to organizers.
Marketing
Vanilla Innovations provides 360-degree support when it comes to marketing and communication for everything organized in our spaces.
Delivery
A service that delivers wine, beer, or other products to people who will then enjoy those products during the virtual event, using a courier.
NFT Creation
NFTs are powerful tools that can help us create a bridge between the physical and digital worlds. For us, NFTs mean ownership, engagement, loyalty, and much more.
Create your metaverse alongside industry leaders.
Imagination at the service of technology (or vice versa?)
"Like those old coloring books I used to fill as a child, the metaverse is just a blank sheet with some black outlines. It's up to us to complete the drawing with our imagination, knowledge, stories, and dreams.
And in the end, when we have colored the whole sheet, staying within the lines, we will have created our own little work of art: our metaverse."
Augusto Faglia
COO @Vanilla Innovations